Welcome to jeryrosas.com!
I am just a goofy guy with a love for theatre and the wonderful people that are a part of it.
I grew up in the Bay Area of California and have been a performer for about 30+ years (I was Tiny Tim in A Christmas Carol as a child.)
I branched out into choreography purely by accident but loved doing it, so here we are. As for directing, I knew that was on my list, and fairly new to it but trying to find my own style has been a slow process.
I am constantly trying to make something, anything! I knit, crochet, sew and write. I feel most at home when I am in that state of mind.
In the end, I am just a goofy guy with a love of theatre and hope that you and I get to create something some day.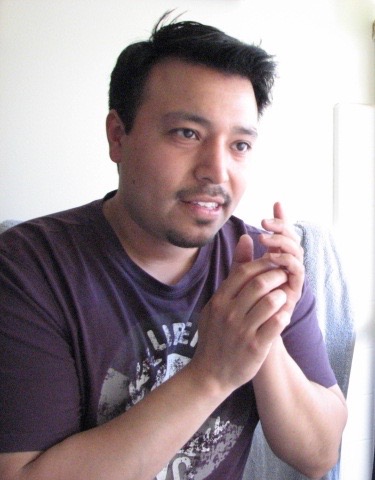 I hope everyone has the chance to be transformed by theatre.
It has definitely changed my life and how I view the world.